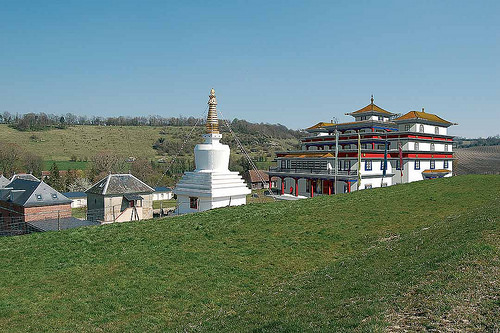 This site is the union actions that support the construction of the Temple
in Vajradhara-Ling in Normandy near Lisieux.
You will find all information related to the evolution of the project and all activities that support it.
The Peace Festival 2017 will take place from 23 September to 24 September at the Great Pagoda of Paris.
This will be another opportunity to demonstrate our commitment to the building of the Temple and its objective contribution to peace.
T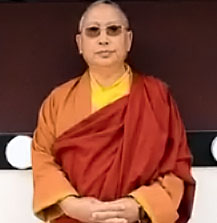 -> Message de Lama Gyourmé <-